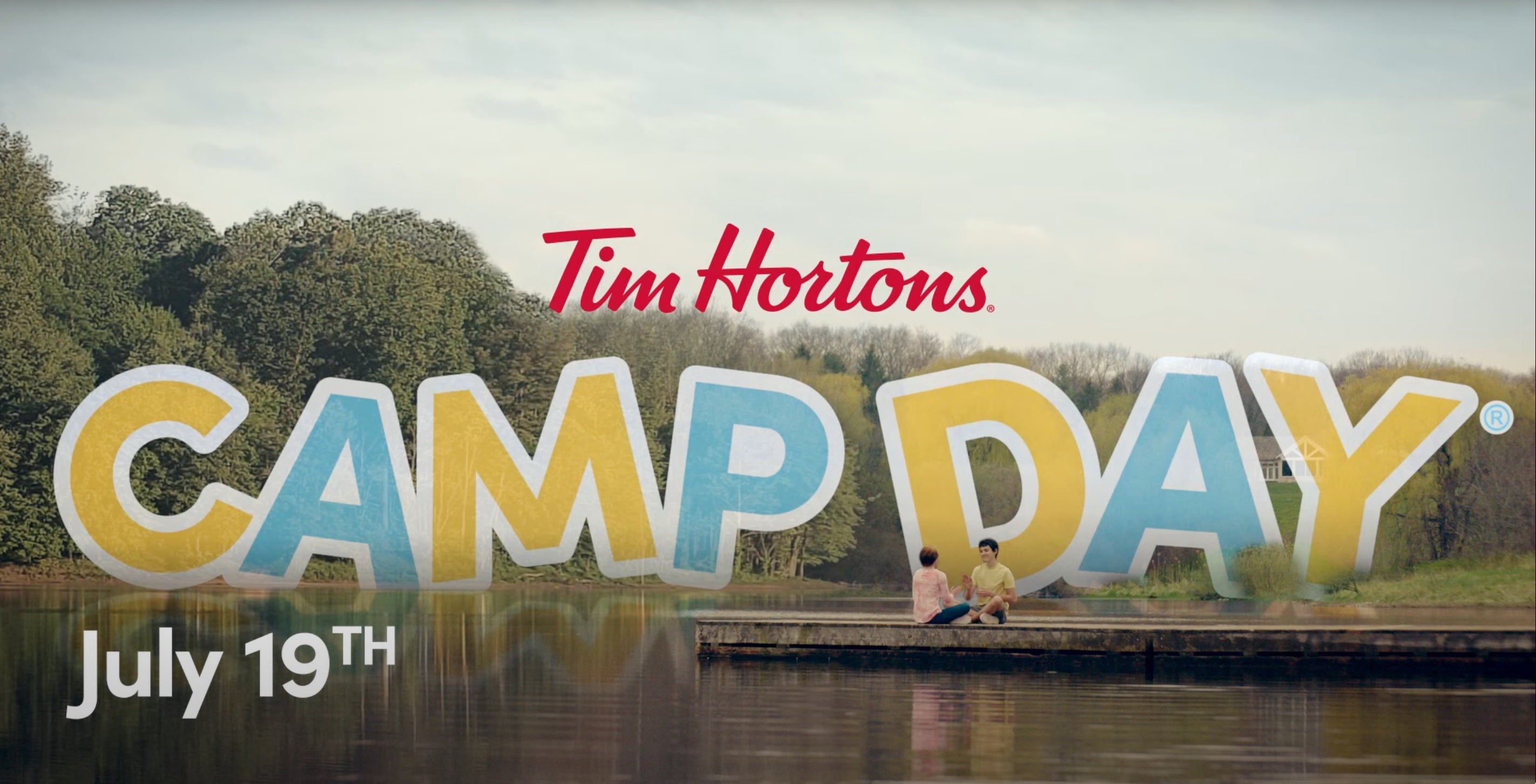 What we do
Tim Hortons® Foundation Camps unlocks the potential of young people.
People know us for our camps. We understand that. They're spectacular—nestled in mountains, hugging rivers, sprawling across wetlands, dotted by woodlands, and on picturesque lakes—and we believe in the power of outdoor, experiential learning to change the course of young peoples' lives.
But we're so much more than just a camp.
We challenge young people. We help them see their best self. And we work with them as they carve a path towards the future they want.
We do that in schools, in communities, online, and at 7 camps across North America. We meet youth where they are offering a multi-year leadership development program tailor made to the challenges they face.
Since 1974, we have worked with more than 300,000 young people, using camp experiences to develop social and emotional skills and learning and innovation skills. Our participants may remember the canoe trips and campfires best—but we're focused on the horizon, on ensuring youth have the skills and opportunities needed to thrive, pursue their education, find meaningful jobs, enrich their communities, and lead fulfilling lives.
We're equipping young people with the skills they need to reach their potential. That is our north star.
Young people are problem solvers—all they need is opportunity. And at Tims Camps, we help them develop the resilience, strength, and social and emotional skills they need to achieve throughout their lives. A leading non-profit, our multi-year leadership programming expands the horizon of what is possible for youth aged 12 to 16.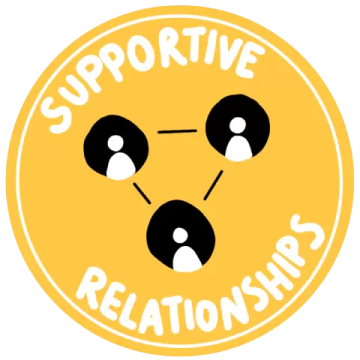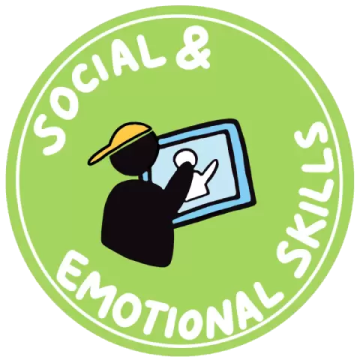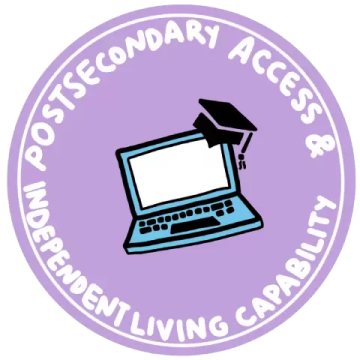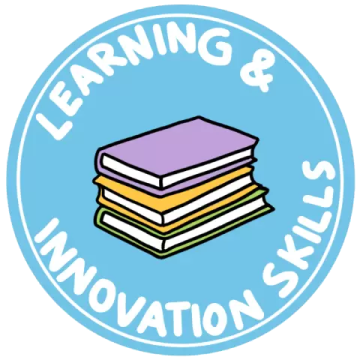 Make a difference in the lives of youth in your community!
Your support helps ensure thousands of young people have the opportunity to discover their true potential through a life-changing, Tims Camps experience. We can't think of a better gift than that!
Tims Camps recognizes that our work takes place on traditional Indigenous lands across North America. We are all treaty people. Many of us have come here as settlers, immigrants, newcomers in this generation or generations past. We are mindful of broken covenants and we strive to make this right, with the land and with each other. As settlers, this recognition must be connected to our collective commitment; to not only acknowledge historical implications of violence and intergenerational trauma that residential schools, broken treaties and tools has had on the cultural traditions, identities and the lives of indigenous peoples.